You can insert a heading here
Insert my paragraph text here. I can ramble on and on and on and.
Adoration
Mondays at 2pm
Spend time with Jesus
anything else you want to add you can add here.
You can also add paragraph text as well.
Add as many rows as you want.
Accordions are great for organizing large amounts of information into smaller more manageable sizes.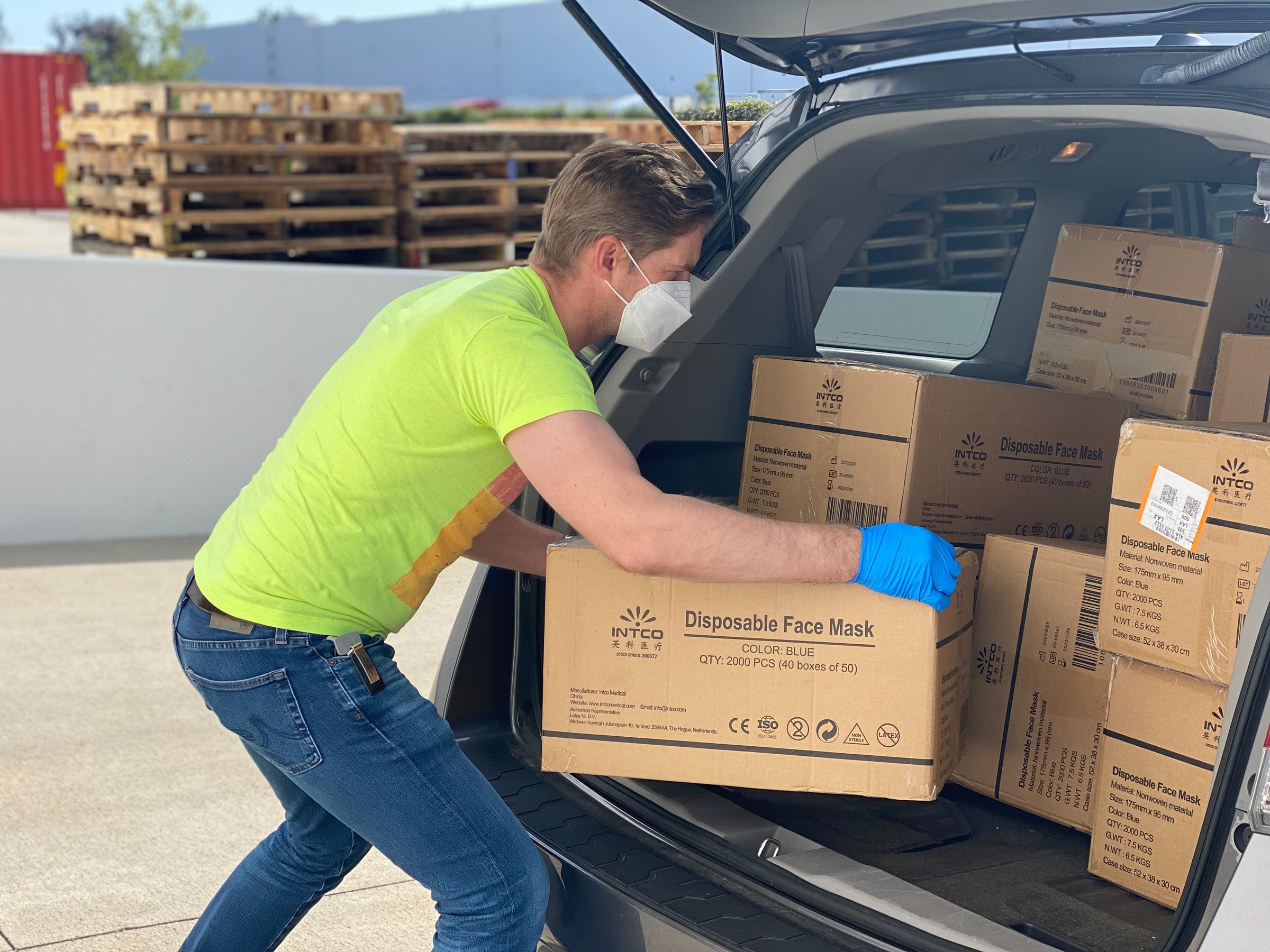 insert unique heading here
List what you want here
even more stuff
can go here
Heading
paragraph text can be inserted here.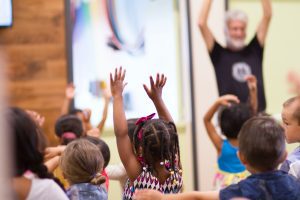 Below is the image buttons and buttons