Are You an Adult Looking to Grow in Your Faith?
Consult the offerings below for more information
Young Adult (Ages 18-30)
Becoming an adult comes with many challenges, but you should never face them alone! At Catholic Church, we provide young adults with many opportunities for socializing, community service, finding jobs, and even some soul searching!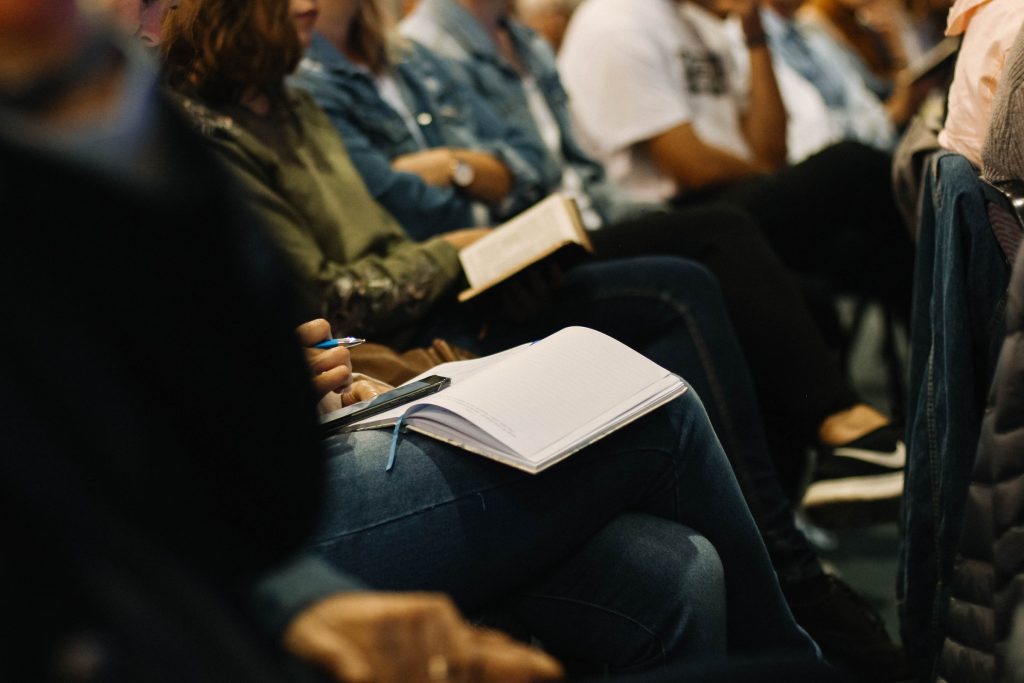 Adult (Ages 18+)
Growing in your faith has no age limit! For more information on various events and formation opportunities in the parish and beyond contact the parish office.